SESIÓN DE FOTOS / FILMACIONES
---
El Museo Pedro de Osma alquila sus instalaciones y jardines para filmaciones y sesiones de fotos profesionales. Es importante considerar que estos servicios sólo se prestan en locaciones exteriores a las salas del museo.
Sesiones de Foto:
Sesiones de Video:
Para reservas comunicarse a eventos@fundacionosma.org.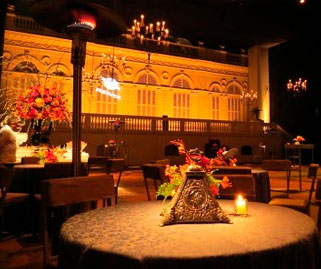 PHOTO SHOOTS / FILMATIONS
---
The Museo Pedro de Osma rents its gardens and outdoor patio as a photo and  filming location. 
For additional information and reservations please contact Naisha Vergara at eventos@fundacionosma.org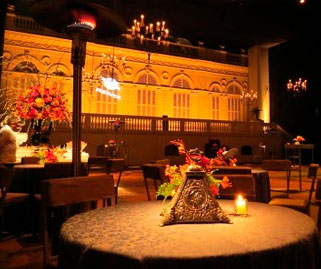 [:es _i="0″ _address="0″ /][:en _i="3″ _address="3″ /][: _i="6″ _address="6″ /]